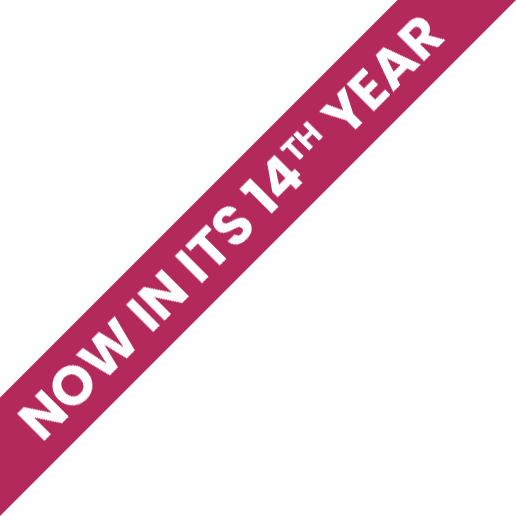 SDC Awards 2023
30th November 2023
Rewarding Excellence, innovation and success
View winners

SDC AWARDS 2023 - 14th edition of Angel Business Communications' premier IT awards - predictably fantastic!

From the earlies arrivals at the drink's reception, to the very latest departures at the end of the night, there was a palpable buzz running through this year's SDC Awards. Whether or not this was due to the many first time attendees attracted by the new award categories developed by our expert committee, or the exuberance of our many loyal followers who know what to expect and come to enjoy the event every year, or the impending retirement of our awards host, Paul Trowbridge, who had brought along family and friends to celebrate the occasion with him, or of our masterful mind-reading, mentalist entertainer, who kept the room spellbound with his faultless performance, who can say? Most likely, it was a combination of all these reasons and more which made for a memorable, highly enjoyable and entertaining awards evening, with the festive season on the horizon.

Award winners stormed the stage not in their ones and twos, but in their fives, eights and tens, keen to be photographed at their moment of triumph, and to celebrate their company's collective success. Host Paul Trowbridge collected his own, much-deserved award in recognition for the great job he has done in hosting so many awards ceremonies over the years and there was a mischievous end of term/end of an era feel to his script for the evening - although with plenty of off-the-cuff humour thrown in for good measure.

Our mentalist confused, confounded and astonished us all with his mind-reading feats, unperturbed, indeed seemingly inspired, by the merrymakers' heckling throughout his performance. Audience participation, both planned and unplanned, was very much the focus of his act - a perfect precursor to the awards merriment to follow.

And the evening ended with close up mentalists magic, a much-appreciated house band and the temptations of the (free to enter) casino tables.

Thanks should go to our generous sponsors, Headline Sponsors ExaGrid for their enthusiastic support our Category Sponsors HCL Group, Hornetsecurity, Infinidat, StorMagic, and Schneider. Thanks to all those who attended and brought with them such energy. We wish Paul well in his retirement, we sympathise with those who had sore heads the next morning and we look onwards and upwards to the SDC 2024 Awards, which will have to go some to surpass this year's event.&nbsp
13 Years of Success
14th edition of Angel Business Communications' premier SDC awards will be lucky for some! This year, we're planning on making the SDC Awards bigger and better than ever.
Tables & Sponsorship
We have a range of sponsorship opportunities and table packages available for all budgets. To view all available options click here.
34 Categories
The SDC Awards 2023 features 34 categories, providing a wide range of options for organisations and individuals involved in the IT industry to participate.
Maximise Visibility
Free PR opportunities with 5 months of marketing utilising the SDC/DW portfolio.
Increased Credibility
An award win, shortlisting or nomination acts as a 3rd party endorsement.
Networking
Over 300 industry leaders attend the gala awards evening.